Musical & Video Praise
Here are some excerpts from my new album,
"Holy Rollers' Praise"
. My fellow Arkansans can buy it at
Record Rack
and
Ephesus Christian Bookstore
in Pine Bluff. Several songs feature some young musicians from the area known as The Ensemble of Praise.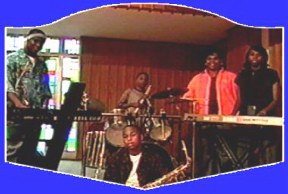 The Ensemble of Praise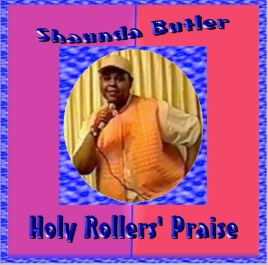 Track Listing & Excerpts
1. Up Golgotha
2. Ain't No Party
3.
In This War

5. F.I.T. Victory
6.
Sing Hiya

7. Holy Rollers' Jazz
8.
Mellow Grease
9. Glad Heart
Copyright 2001 all rights reserved.